Opposition to Paid Sick Leave Derails Wellness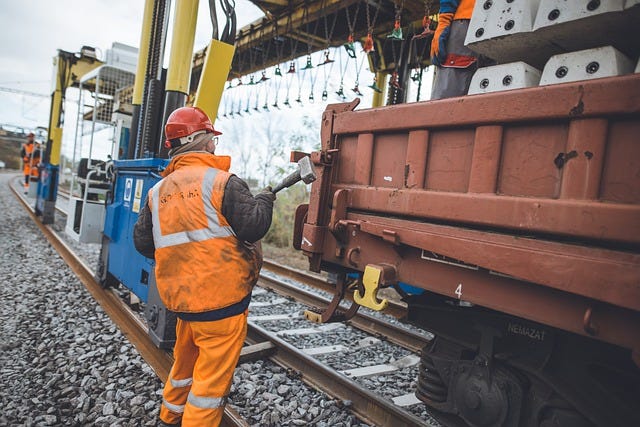 The majority of US railroad workers reportedly aren't eligible for paid sick time, a statutory benefit in most industrialized nations. This is the centerpiece of the current (late 2022) union negotiation/conflict.
Railroad megacorp CSX, in the Prioritizing Health & Holistic Well-being section of its 2021 Environmental, Social, and Governance report, states:
We offer benefits related to physical, emotional, social and financial support to ensure all CSX employees, at all stages and levels in their careers, are able to receive assistance across the health and well-being spectrum.
Union Pacific, on its website, boasts:
We understand that every step taken on the path of wellness leads to a richer, fuller life. That's why we fully support and encourage employees and their families to take charge of their health and well-being.
Workers pay the consequences when employers perform a wellbeing charade, mostly by buying trendy wellness and mental health services and checking them off their list while ignoring the job conditions and policies essential to well-being.
But the wellness and mental health industries suffer as well. Our credibility erodes when we're positioned as the sole solutions for well-being.