My Top 10 Business Books to Avoid Like the Plague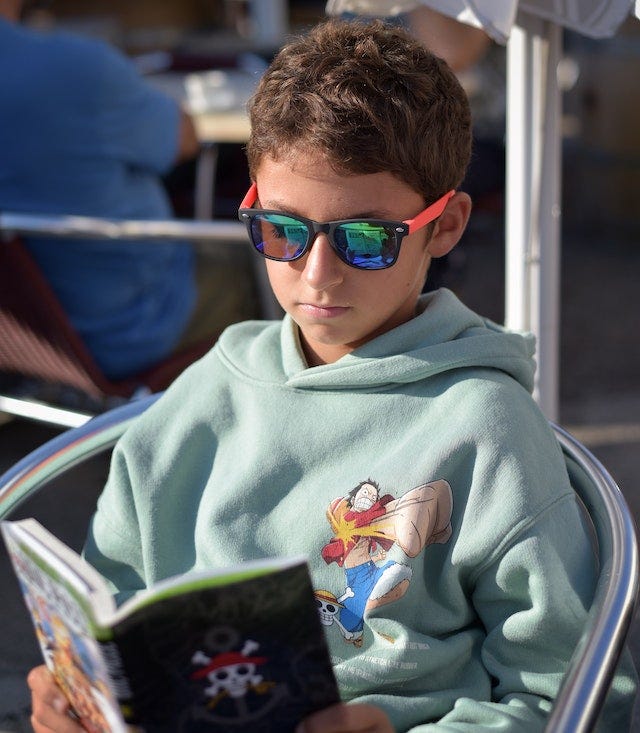 Here's a list of the Top 10 Books I chose not to read in 2022 and suggest you don't read in 2023. Books are from Amazon's current Business & Money bestseller list:
1. The Myth of American Inequality
2. I Will Teach You to Be Rich: No Guilt, No Excuses, No B.S.
3. Think and Grow Rich (TIE)
3. Stop Overthinking (TIE)
5. Extreme Ownership: How US Navy Seals Lead and Win
6. The 12-Week Year: Get More Done in 12 Weeks than Others Do in 12 Months (TIE)
6. The 4-Hour Work Week: Escape 9-5, Live Anywhere, and Join the New Rich (TIE)
8. Never Split the Difference: Negotiate as if Your Life Depended on It
9. The 48 Laws of Power
10. Discipline Is Destiny — The Power of Self-Control
Reviewing the Amazon list, I'm reminded of what a bunch of wealthy bad-asses business-book authors are, and what a bunch of broke, flawed slackers we readers must be.
Some books I'm excited about reading in 2023, in some cases because I know the author to be someone who has something valuable to say and has authentic experience in business:
Books I've previously recommended include:
[The links above are NOT affiliate links. Feel free to click away to your heart's content and rest assured I will not earn one red cent from your purchases.]